"Sunday (Psychic Conversations #9)" by Crocodiles.... →
I usually don't like music videos that feature bands playing their instruments.  This one, is awesome, however.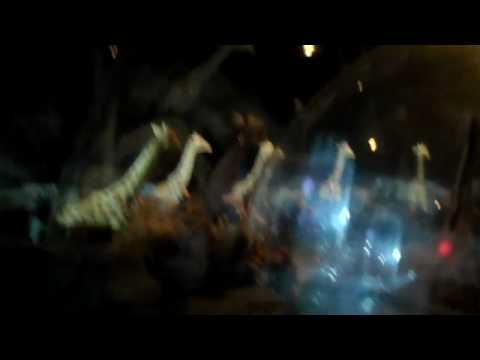 What the Hell I Did in 2011.
1.  Quit playing in bands. 2.  Protested in Madison. 3.  Turned thirty years old. 4.  Almost moved to New York, but then just went there on Spring Break. 5.  Started this Tumblr thing. 6.  Started working on my own music project. 7.  Discovered that I'm really good at Archaeology. 8.  Decided to pursue Classics and Archaeology. 9.  Continued to get straight A's. 10.  Became...
The Arch of Constantine Aesthetics and Ideology At the Brink of a New Age     Monumental art and architecture have been the traditional media for political power and ideology since these two institutions were conceived.  The Romans, to be sure, were not unfamiliar with this symbiosis.  Triumphant generals and politicians had monuments and arches bequeethed to them by the Senate and People of Rome...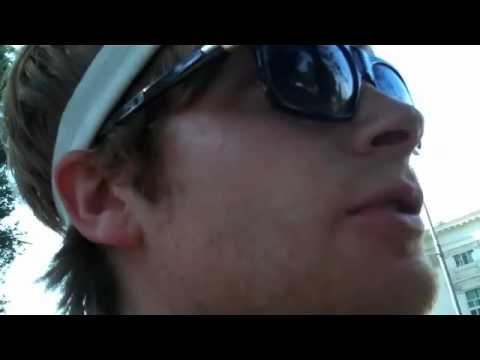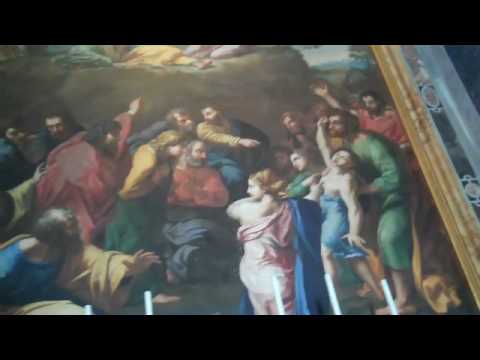 Rome, Italy. Part 2 of 2
      "Well, well, well.  If it isn't Mystery Guy!" I said as I walked into the room that next afternoon.  It was him, the shadow, the ghost, right there in the flesh.  He introduced himself, "Emil, from Windsor Ontario" and we shook hands.  As I explained his nickname to him, I noticed a couple of new girls in the corner bunk.  Laura and Lucy, from the UK.  Emil and I had a similar travel...
3 tags
4 tags
Rest In Peace, Twenties.
  So today I turn 30.  Not a big deal, I've seen this coming my way for… well, forever.  I'd like to take a quick moment to reflect back on the last ten years of my life by sharing some of the valuable lessons I've learned. 1.  A couple of good friends are always better than a thousand half-hearted ones. 2.  It's OK to be selfish.  It is your life, and you only get...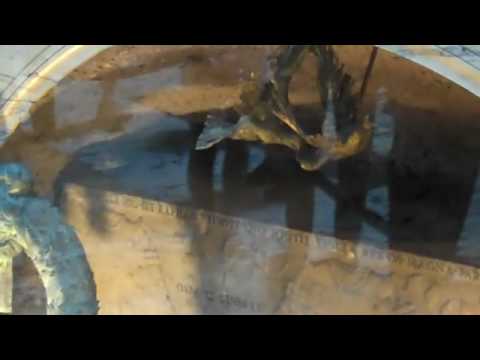 Rome, Italy. Part 1of 2
    I arrived at Fiumicino airport at around 2PM and took the Leonardo DaVinci train to the Stazione Termini — Rome's train station that also connects to the subway.  The Alessandro Palace Hostel (www.hostelsalassandro.com) was conveniently located a few short blocks away, but I still managed to get lost.  I wandered into a cafe in a park to ask directions.  My bag was heavy, I was drenched...
If you're having a bad day... →
Just click this link.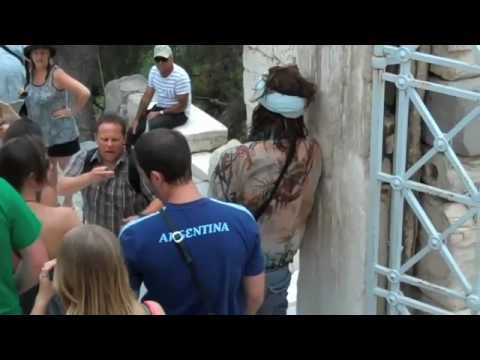 Athens, Greece.
Before I begin, I'd like to apologize for the wait.  Sometimes life gets crazy and you have to do a Zack Morris-style "timeout."  And one more quick thing:  Amanda, if you're reading this, don't be weirded out if I mention you a bunch.  Post-Santorini is when I really started getting homesick for ya.  Obviously, that effected my trip in some regards, and this blog is well, you know, my inner...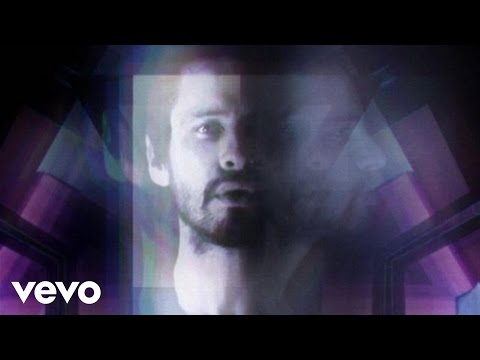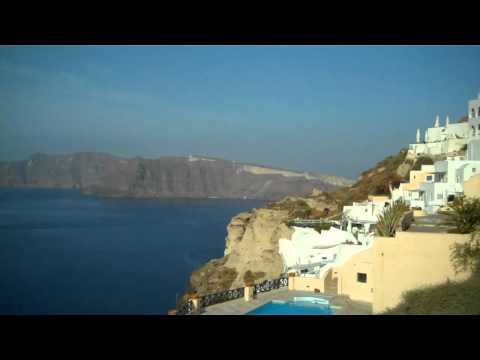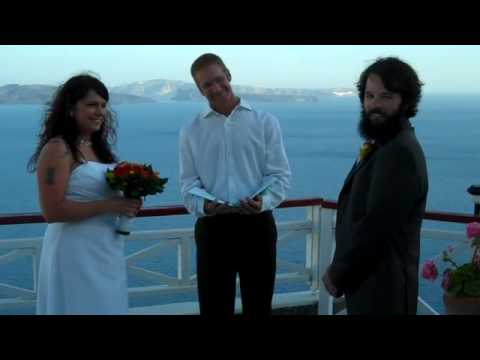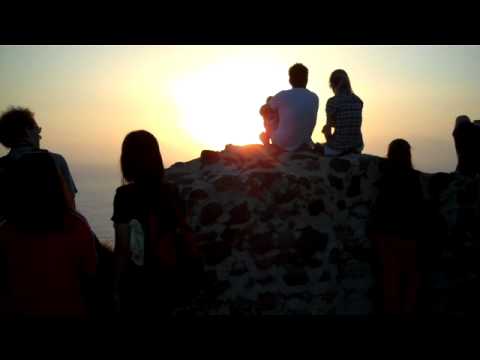 Santorini, Greece. (Part 2 of 2)
    I was trying to not think about leaving Santorini, which in some aspects was easy because there was so much to do — dining with Holly's relatives, getting stuff ready for the Travis/Holly wedding, and taking time to watch the world-renowned Oia sunset — but it was also tough for more, shall we say, selfish reasons.  After I left the island, I would be on my own for two weeks and...
Santorini, Greece. (Part 1 of 2)
    I was probably still stoned when I got on the plane.  I was flying from Chicago to Philadelphia, where I was to meet Travis, Holly, and Holly's brother Adam.  From there, we were to depart for Athens, then take a small plane far out in into the Aegean Sea to the volcanic rim island of Oia.  I really hate flying, but I told myself that I had better get used to it.  Over the next few weeks I...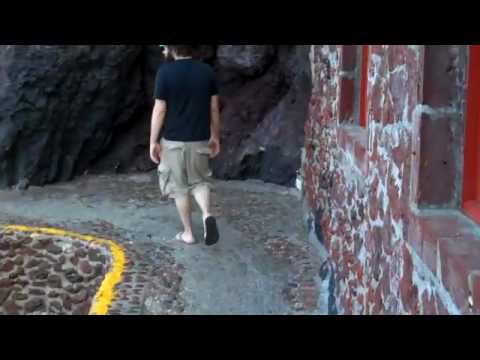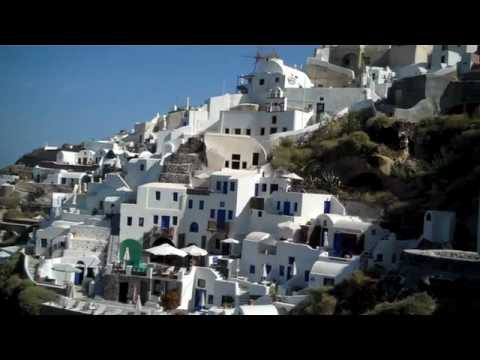 Pre-game. Just do it. →
Day One//Chicago, USA     My research had shown that by flying out of O'Hare — instead of Mitchell International in Milwaukee — that I could save about two-hundred dollars.  One of Amanda's bestest friends, "Uncle Berns" (not her real name, obviously), lives in Chicago, so we thought we'd go down there, hang out, and spend the night at her place.  My flight was scheduled to...